Here you can find information of the people in the film and the projects they are involved in. We decided not to write information about people and projects in the film itself, because of subtitles in different languages it would be hard to read. Click on the pictures to learn more or scroll down to read.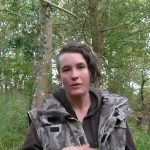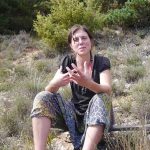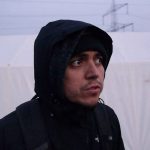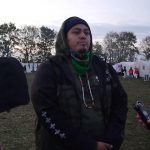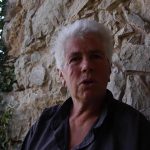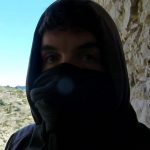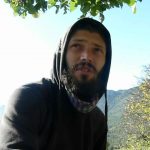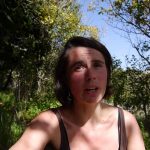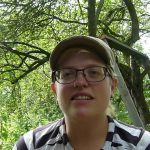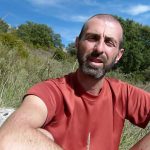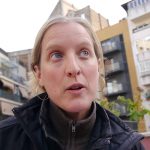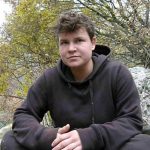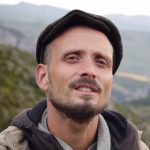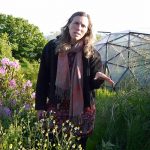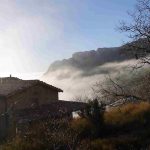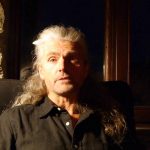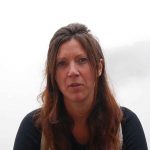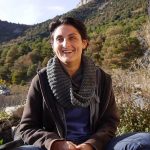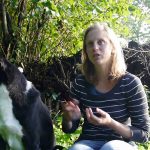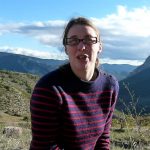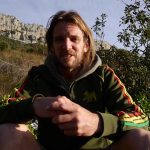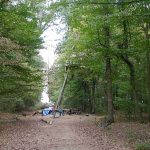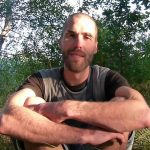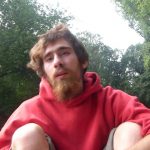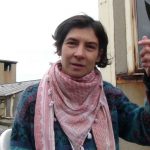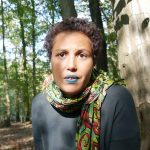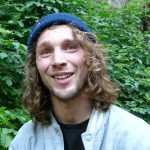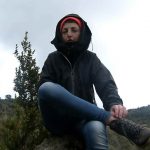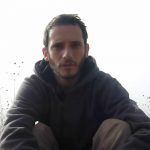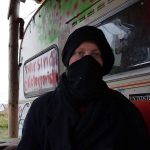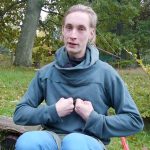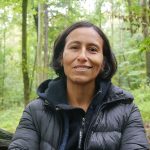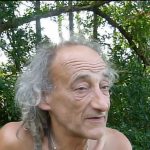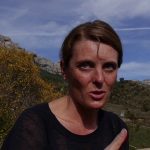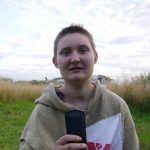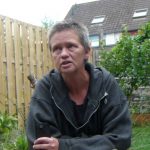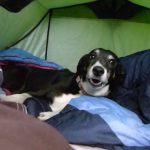 Kro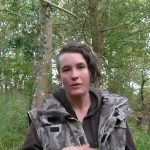 back to the top of the page
Tufawon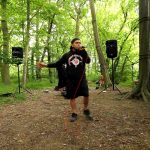 Twitter ~ Instagram ~ Facebook ~ Website
Tufawon (2 for 1) is a Dakota/Boricua hip hop artist from Minneapolis, Minnesota. His name is a representation of his mixed identity, and his music is an honest reflection of his life experiences and personal struggles, his hopes and dreams for the future, spirituality and connectedness to the land, love, and the realities of the world we live in. He has put his life on the line to protect water and our planet. His style is an embodiment of intricate lyricism with complex vocabulary balanced by a very clear, smooth, and concise delivery. With a socially aware approach, he touches on topics such as Indigenous resiliency, politics, health, defending Mother Earth, and fighting against oppressive systems. The underlying message in his music is always connected to freedom.
The past few years have been incredibly active for the hip hop artist and activist. He was recently awarded the Jerome Hill Artist Fellowship, one of his biggest accomplishments to date. He participated in the inaugural First Nations SongHubs, where he recorded with Indigenous artists from around the globe at the world famous Abbey Road Institute in Melbourne, Australia. He was also featured on the Breakfast Club and Hot 97 Ebro In The Morning speaking on issues that affect Indigenous communities. He completed his first headlining hip hop tour in Europe "Resilience", and he continues to stay active in his community. From fighting the Dakota Access Pipeline at Standing Rock to organizing efforts to Stop Line 3, to speaking at the United Nations in Geneva Switzerland and doing several hip hop tours around the world, Tufawon continues to live out his message and impact the world in a profound way.
Naát'áaníí Nez Means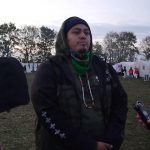 Soundcloud ~ Facebook ~ Bandcamp ~ Instagram ~ Youtube ~ Twitter
Angie Zelter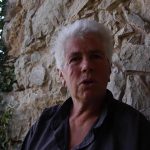 https://en.wikipedia.org/wiki/Angie_Zelter
https://de.wikipedia.org/wiki/Angie_Zelter
Lou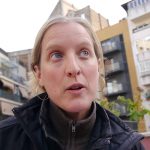 Ulex Project
Eweryst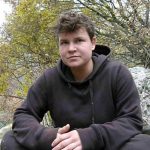 Ulex Project
SPINA collective
EYFA
Timo Luthmann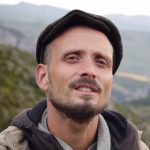 https://nachhaltigeraktivismus.org/
has been involved in different social movements since the 1990s, he's a trainer and author of the book "Handbuch Nachhaltiger Aktivismus" (handbook on sustainable activism). He's been involved in the rhineland and the climate movement since 2010, coinitiated the campaign Ende-Gelände and is now working on pesticides and agriculture from a climate justice perspective.
Maureen Robertson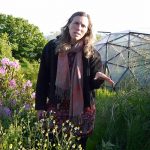 Medical Herbalist, www.theherbalpath.net
We also have news to announce: we finished our first original music CD called Reborn and you can listen to it here.
It is a kind of medicine music, and can be very therapeutic for people.
Here you can find Drimlabarra herb farm, where we met Maureen and made the interview.
C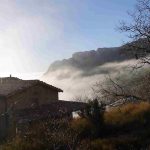 G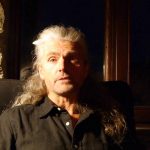 Ulex
Alex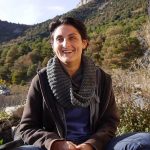 Ulex Project
Mara Linnemann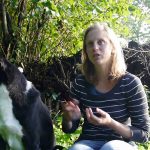 Cre-Act.net
Sustainability trainer for social movements in different european countries, climate activist in the netherlands.
Ed Wade-Martins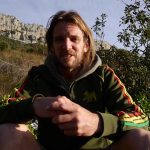 Moving Sounds
Paul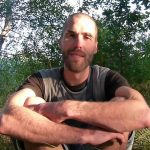 Le Fournil de l'en Dehors / itinerant bakery
S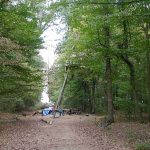 Dannenröder Wald
Hambacher Forst
Maria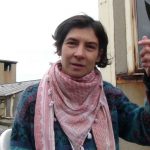 https://plymouth.academia.edu/MariaLlanosdelCorral
Eroles Project, Catalunya
Regeneration Project: Granada
Mirel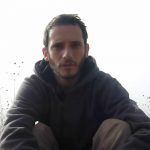 Rosia Montana, Romania
Jael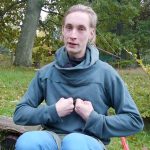 Kommunikations Kollektiv
Skills for Action
Mafe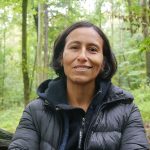 Maria Fernanda Herrera Palomo
https://www.kritischeaktionaere.de/rwe/morddrohungen-gegen-umweltaktivistinnen-in-kolumbien-rede-von-maria-fernanda-herrera-palomo/
Petof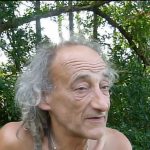 Éric Petetin
https://fr.wikipedia.org/wiki/%C3%89ric_Petetin
https://revuelimite.fr/le-christ-etait-zadiste-eric-petetin-anarchiste-et-chretien
https://www.youtube.com/watch?v=Y2k3Eamlm4M
Lindsay Alderton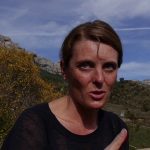 Ulex Project
Instagram account ~ Twitter Account
https://www.sharphamtrust.org/calendar/retreat/ways-of-looking#/events
Dhjana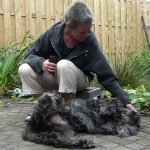 Sadly Dhjana died in january. We wrote about her here
Here you can see her blog, and here the blog of the support and recovery team very dear to her.
Loki